Did you know?
Thursday, July 9, 2009, 23:31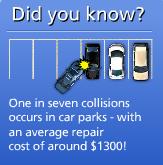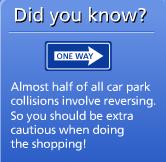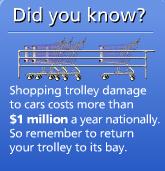 From a parking game played by Yubie titled Car Park Challenge, I noticed interesting statistics (read: advices)
Did you know?
One in seven collisions occurs in car parks – with an average repair cost of around $ 1300
Almost half of all car park collisions involve reversing. So you should be extra cautions when doing the shopping
Shopping trolley damage to cars cost more than $ 1 million a year nationally. So remember to return your trolley to its bay
It's very good advices and a very interesting game
Car Park Challenge Game – sponsored by NRMA Insurance
Yubie likes this parking game very much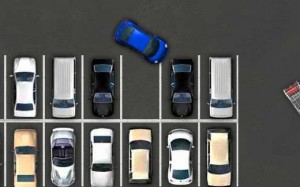 About the Author
Write a Comment
Gravatars are small images that can show your personality. You can get your gravatar for free today!