Professional Indemnity / Errors & Omissions
Thursday, April 9, 2009, 13:56
Travel firms sued over Taiwanese death crash
Hong Kong: The companies that organised a Taiwan tour that ended in a bus crash killing five Hongkongers and injuring 29 others on 18 October 2004 are being sued for negligence in three separate actions. Three suits were filed in May 2007 in the High Court against the Travel Service companies. Two writs were filed by the injureds and one by the administrator of an estate of a person killed
The bus driver was jailed, being found guilty of driving while intoxicated and endangering public safety. The travel organisation argued it was not responsible for the bus driver's actions. The travel organisation was found responsible for the bus driver's action and has to pay HKD814,000 (USD104,459m) to an injured passenger
Source: South China Morning Post, 9 May 2007
Asian Casualty Report 10th Edition June 2008 – Gen Re
Blogger hit with libel verdict
Malaysia: A Malaysian court has ordered a top blogger and editors of an opposition newspaper to pay MYR7.2m (USD2.2m) in damages over libel claims by a university head. University Utara Malaysia filed a lawsuit against the opposition party newspaper, which also published an item, over a story alleging that the vice-chancellor of the university had plagiarised an article.
The defendants decided not to mount a defence and did not appear in court.
Source: Agence France Press – English Wire, March 27, 2008
Asian Casualty Report 10th Edition June 2008 – Gen Re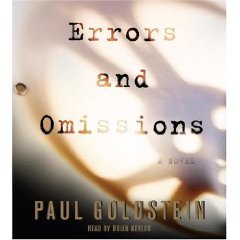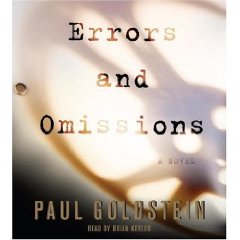 About the Author
Write a Comment
Gravatars are small images that can show your personality. You can get your gravatar for free today!